In honor of Bastille Day in France, I'm sharing the 3 secrets to French style, that I've learned from my French friends through the years. For an effortless, practical and put together look, try these French styling tricks…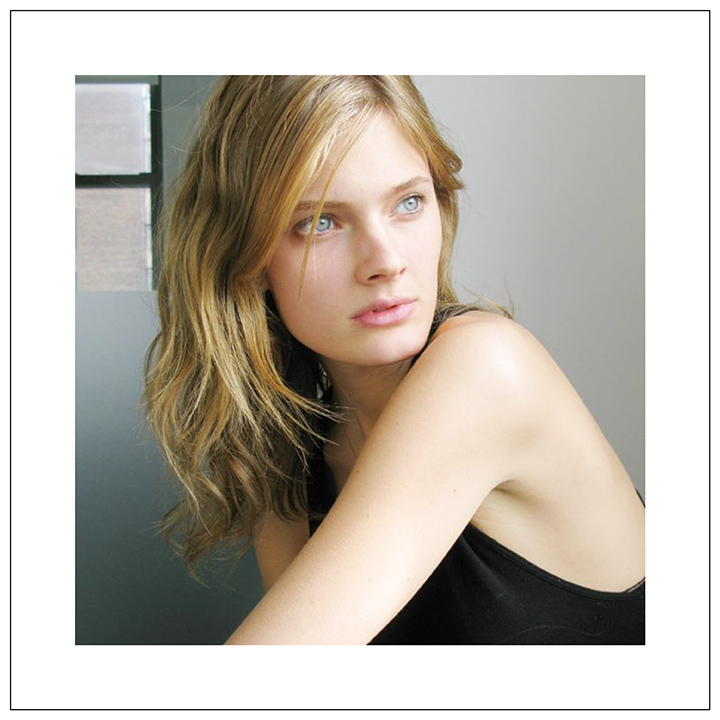 Less is more // With makeup, steer clear of foundation, let your complexion shine through. Take a pointer from French model, Constance Jablonski who does the natural makeup look quite well. I use un-cover up by RMS Beauty to help cover up dark circles and redness, but it blends seamlessly with your skin so you don't need an all over foundation.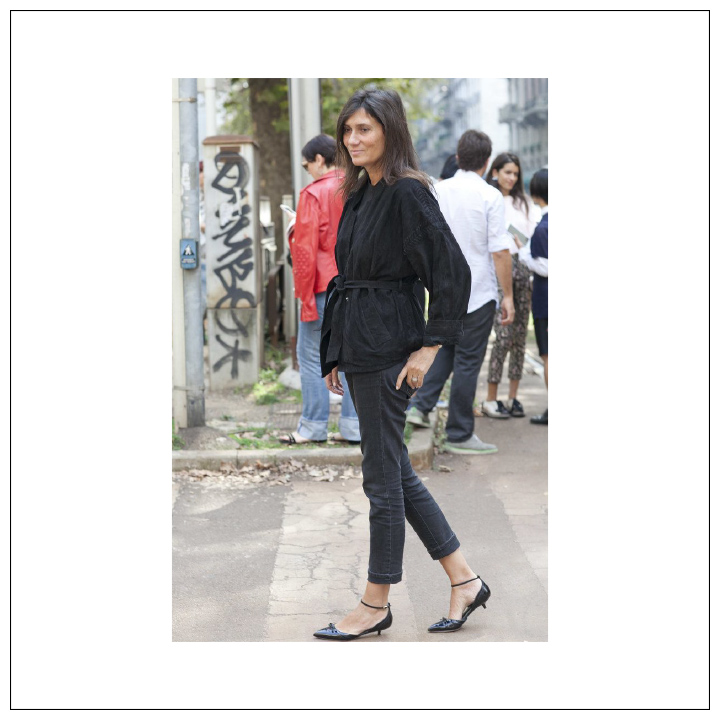 Lower heels // It's impossible to look put together when you can't walk through the city streets in your sky-high heels. Keep it simple by wearing a lower heel. Saint Laurent has so many great options to choose from at the moment, so there is no excuse. Afraid of the kitten-heel craze? Le Fashion shares 11 Ways to Wear Kitten Heels.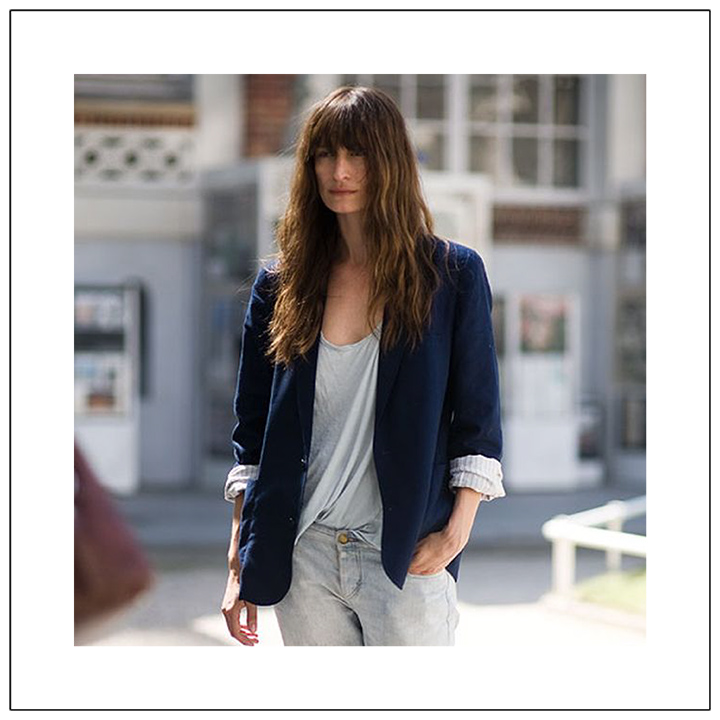 A little undone // Leave one element of your look a little disheveled, whether it's having a bit of bed head, à la Caroline de Maigret, or wearing a perfectly crumpled tee under your blazer, one undone element is the key to effortless style. To get Caroline's unkempt locks, try Yorak's feed your roots mousse. If you wear tees made of a linen blend, slub jersey, sand washed or have a burnout effect, they already look well-worn in, so there's no need to sleep in it before wearing it on the streets.