This classic color combo never goes out of style, or out of season. I am constantly inspired by this color couple, whether it's found in nature, fashion or interiors.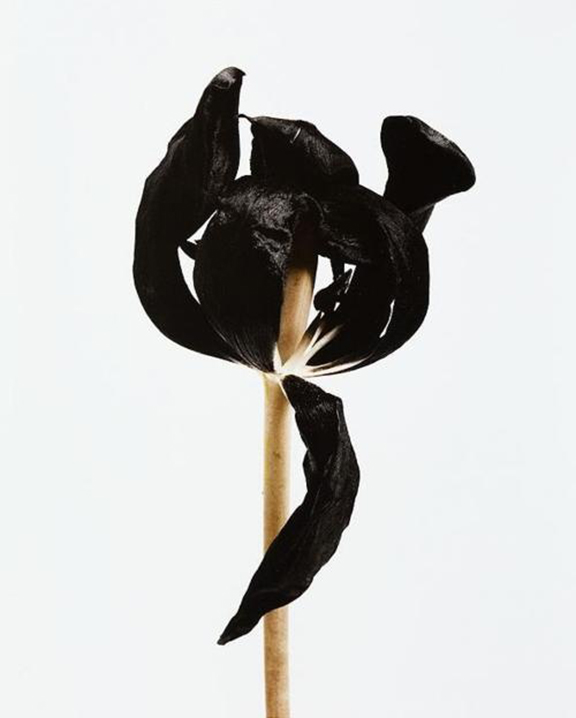 While at the Brooklyn Botanic Gardens last week, I saw a variety of tulips, but none as fantastic as this one.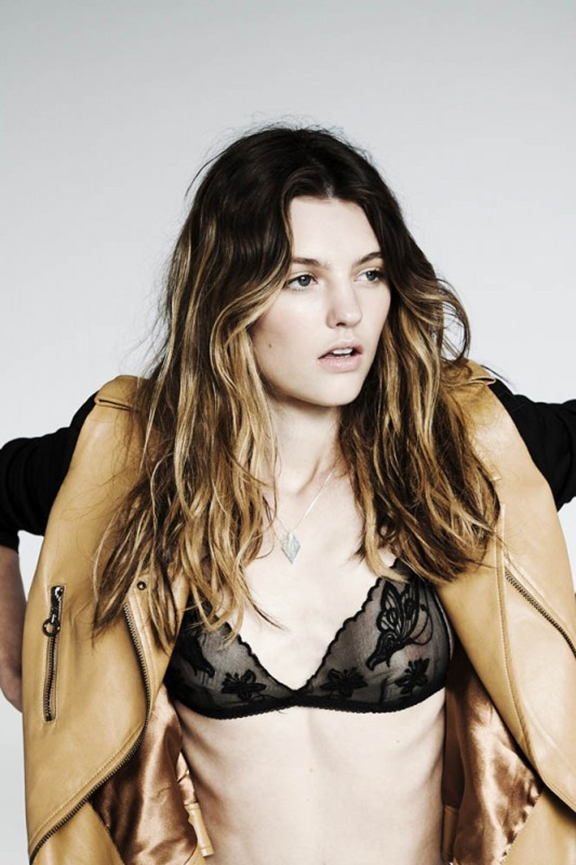 I always love the little black lace bra as a layering piece. I tend to wear mine under a loose tank come summer time.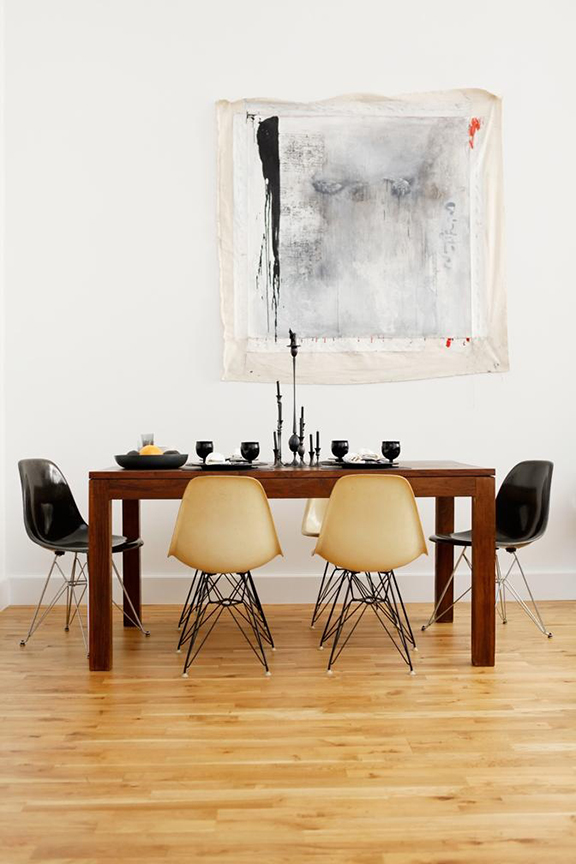 I love how this unstretched canvas hangs slightly off center above the dining table.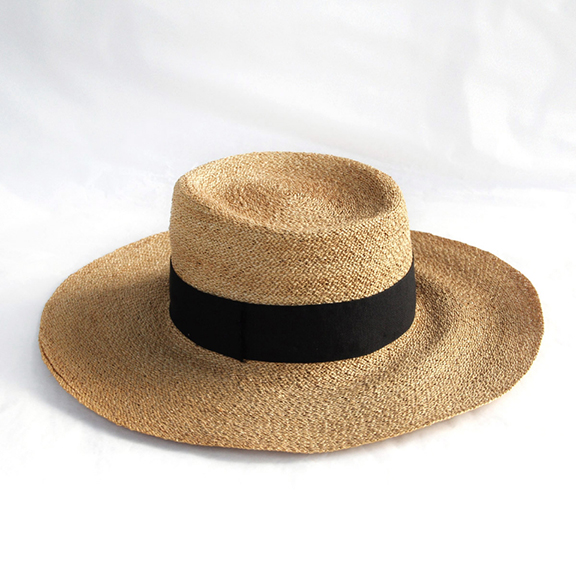 Straw hats for summer days spent on the beach are a must.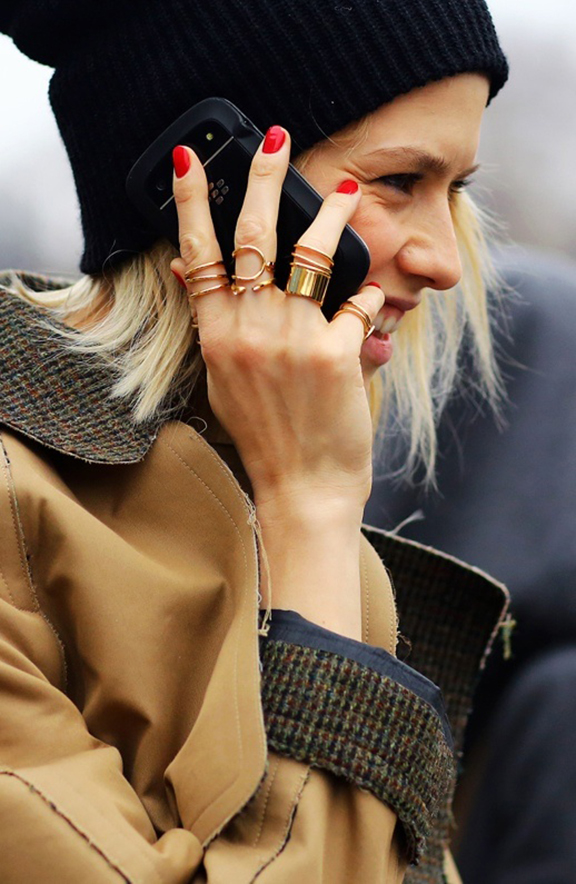 Rings on all fingers, don't mind if I do!

That's it!
(all images via my pinterest)